I am thrilled to finally announce a project that I have been working on with Simon & Schuster for the past year: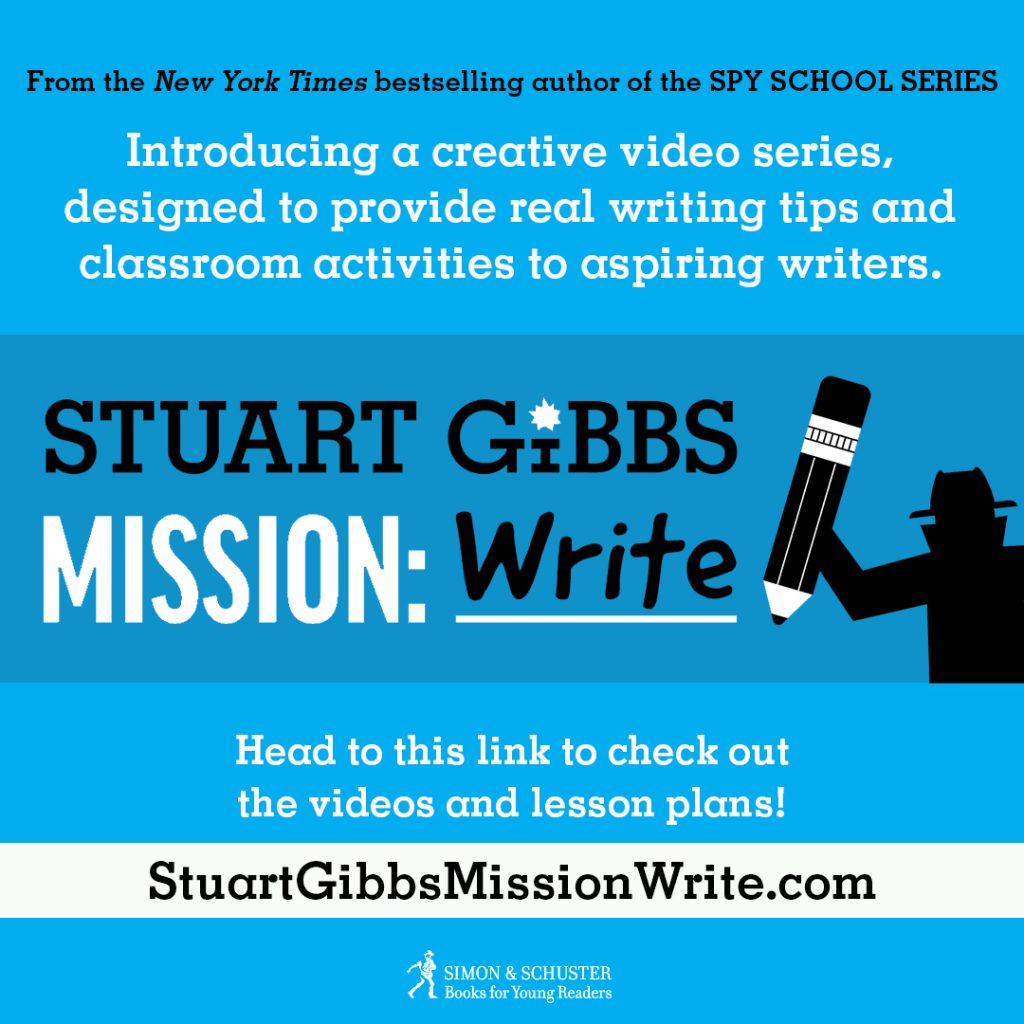 Whether you're a young writer looking for tips, a teacher hoping to educate your students about creative writing, or a homeschooler looking for some fun new lessons, Mission: Write should appeal to you.  There are currently six videos (with more coming in the future) hosted by me — and accompanying lesson plans written by the brilliant educator, Rose Brock.
Best of all, it's free!  So take a look for yourself.  Just click here to watch and learn!